Envelopes, Small Packages & Boxes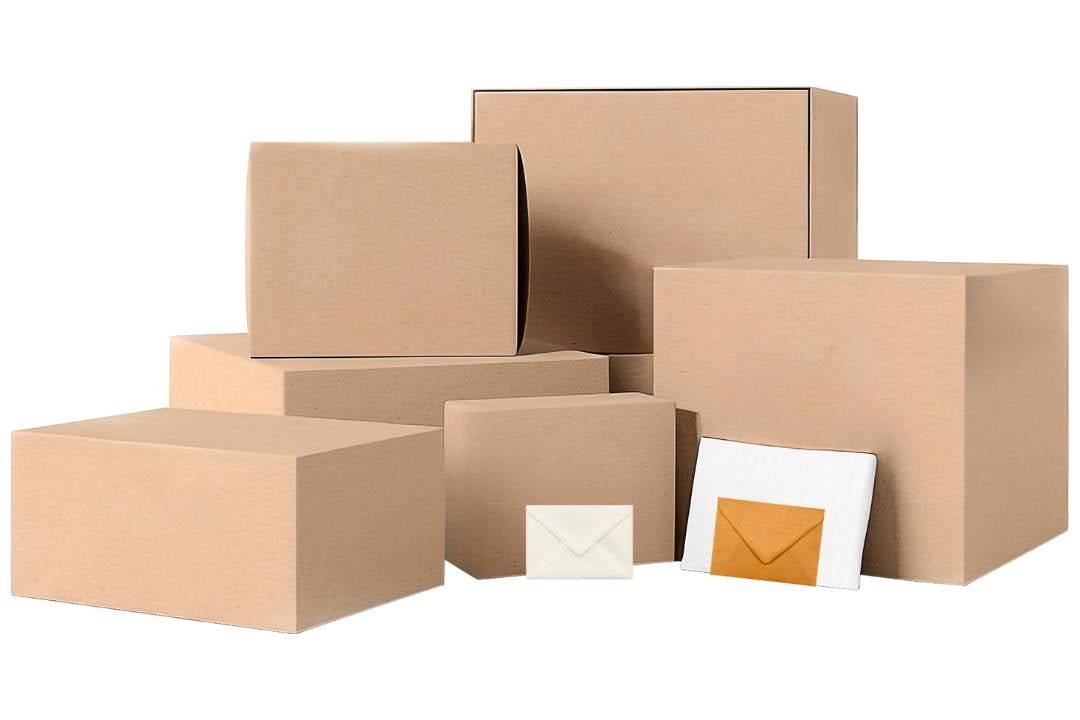 Envelopes, Small Packages & Boxes
Parkland Courier specializes in the seamless shipping of envelopes, small packages, and boxes, offering customers a reliable and efficient solution for sending a wide range of items, whether it's important documents, delicate parcels, or larger shipments, all with the utmost care and precision.
Two-Person (or more) Deliveries
Timed & Appointment Services
Long and Short Term Storage
Monitored Electronic Security Surveillance & Access Control
Forklifts and Other Equipment
1,3 & 5 Ton Straight Trucks With Power Tailgates
18′, 48′ and 53′ Flat Decks
53′ Dry and Refrigerated Vans
Dry and Refrigerated Straight Trucks
What Our Customers Are Saying
Infinite Event Services
11 May 2023
These guys knock it out of the park every time! Amazing value, great drivers, and most of all their attention to service always leaves us happy! Thanks to your team!
Kevin Lange
25 October 2022
Always a pleasure dealing with Sheena and Bimal! Top notch trucking & courier services!
Great place. Same day service, wish I used them before!
Sukhamrat Warraich
13 May 2022
Very friendly stay, shipper is so nice. It opens early and have clean washrooms. They started taking delivery in next second when I parked at dock and free me within 20 min.